Special shout out to Olivia Miller & Katie Baker as they were named to the Fulton County All-Tournament team for the Champion Lady Cats!! Nice job ladies!!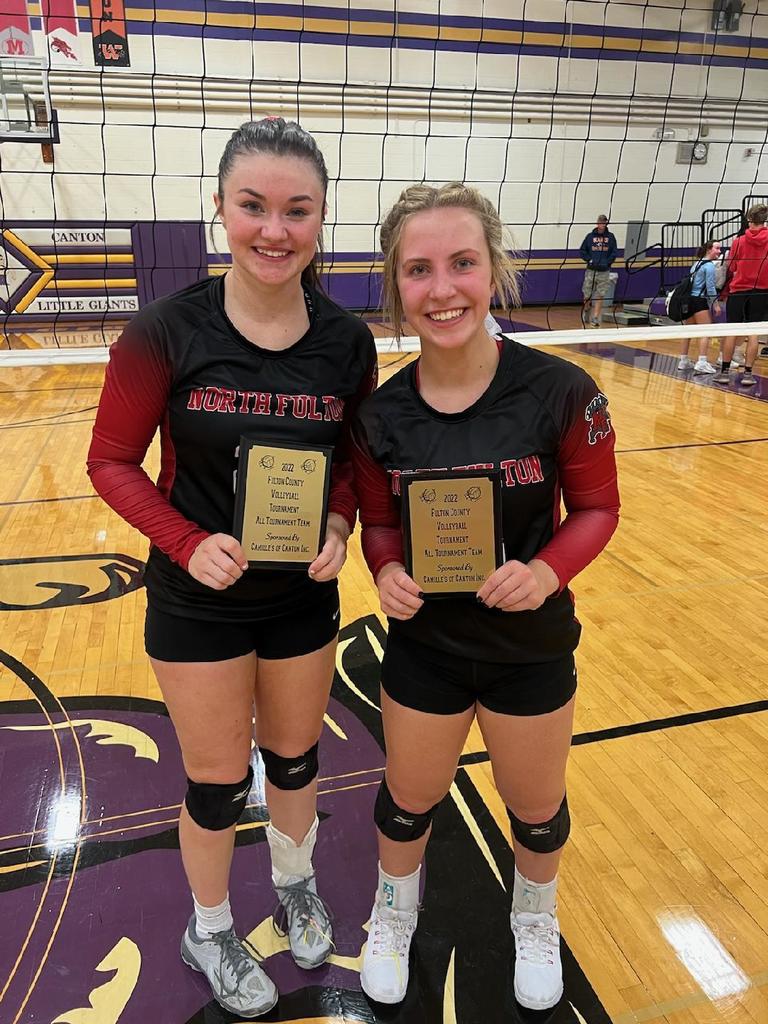 Congrats to the North Fulton Lady Wildcats as they are the champions of the High School Volleyball Fulton County Tournament today!!! Nice work ladies!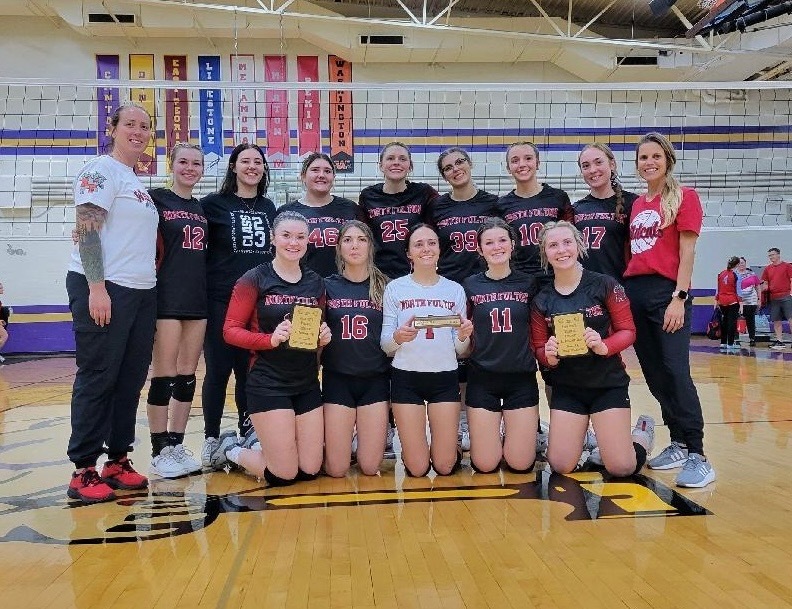 LVC HS Golf practice has been cancelled for today (Fri 23rd).

The 5/6 girls basketball game scheduled for Thursday Sept 29th has been moved to Wed Sept 28th...@ Macomb St. Paul 5:30.

LVC Jr High Football practice for today (Wed 21st) has been cancelled.

LVC HS Golf practice has been cancelled for today (Wed 21st).

The NFW HS Volleyball team takes on Havana tonight in Cuba at 5pm...Come out & support the Lady Wildcats, but if you can't make it here is the link to our live stream!
https://youtu.be/ZTUJM3RmPiM

The CUSD #3 Board of Education will meet for a Public Hearing at 6:15 on Monday, Sept. 19, 2022 in Cuba Elementary's Library to hear public comment on the 2022-2023 Budget.
https://5il.co/1i2au
The regular meeting will follow at 6:30pm. The Board is inviting public comment during this meeting in regards to adding additional spring sports to LVC. Please call 785-5021 to be placed on the agenda.

This week in NFW & LVC Athletics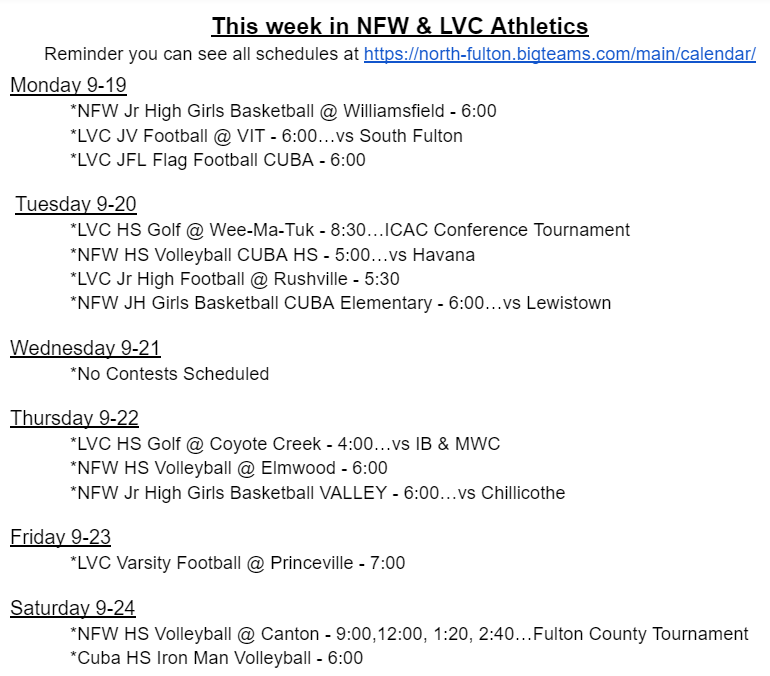 HS Volleyball practice has been moved to Cuba High School today @ 3:30...7/8 & 5/6 girls basketball practice has been moved to Cuba Elementary @ 3:30 today.

Come on out to support the LVC Miners varsity football team as they take on the South Fulton Rebels Friday night 7pm @ Cuba HS!...If you are unable to attend here is a link for the live stream...Go Miners!!
https://youtu.be/fG0hj-PtK4Q
HOCO Parade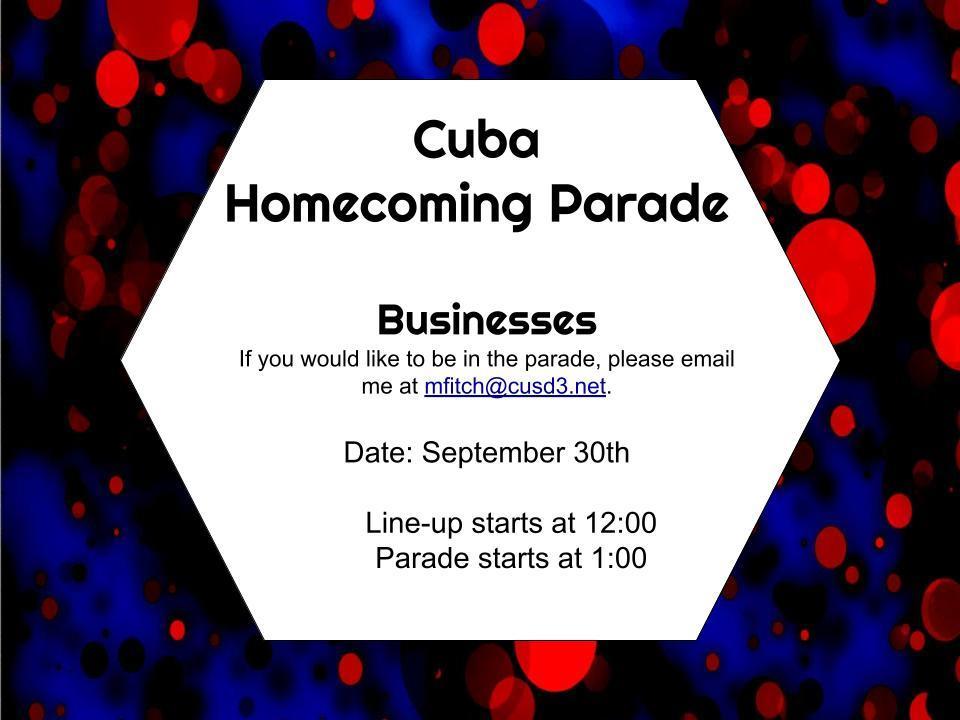 Join us for our Homecoming kick-off event on Saturday, September 24 at 6:00 PM. We will have an iron man volleyball tournament, and this year's Homecoming royalty will be announced. Admission is $1.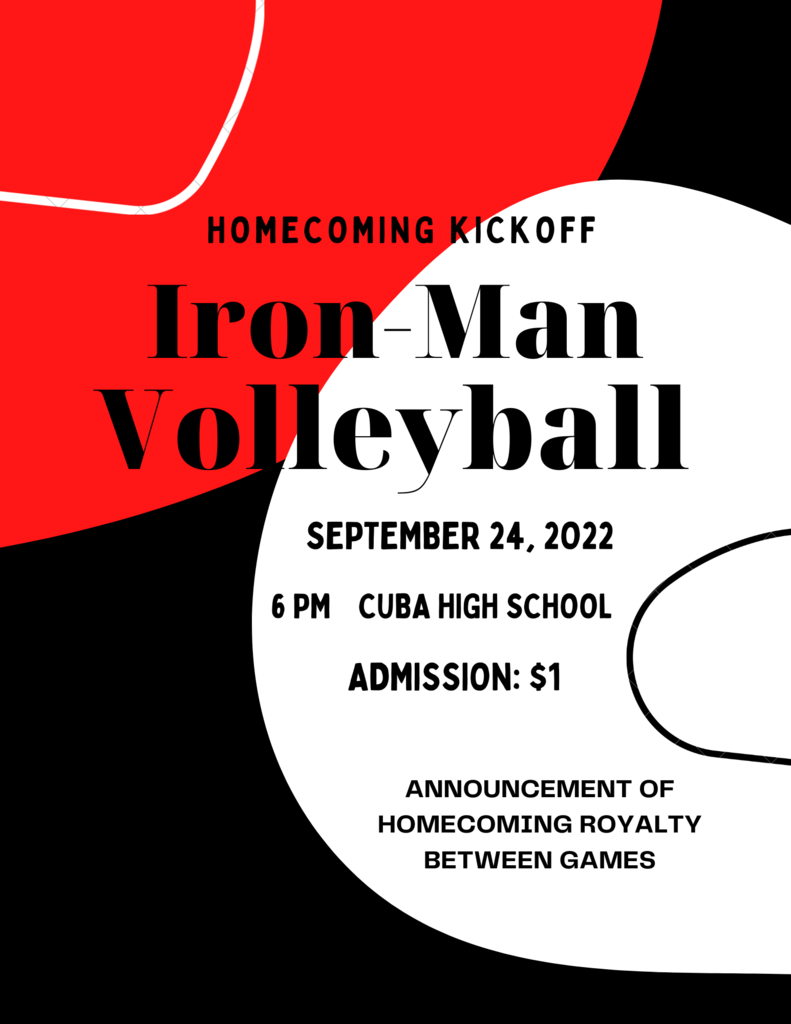 Mrs. Irwin's Science class was hard at work trying to outrun a Coelophysis and a Dinosauria. Our conclusion proved that we indeed cannot outrun even the smallest of dinosaurs.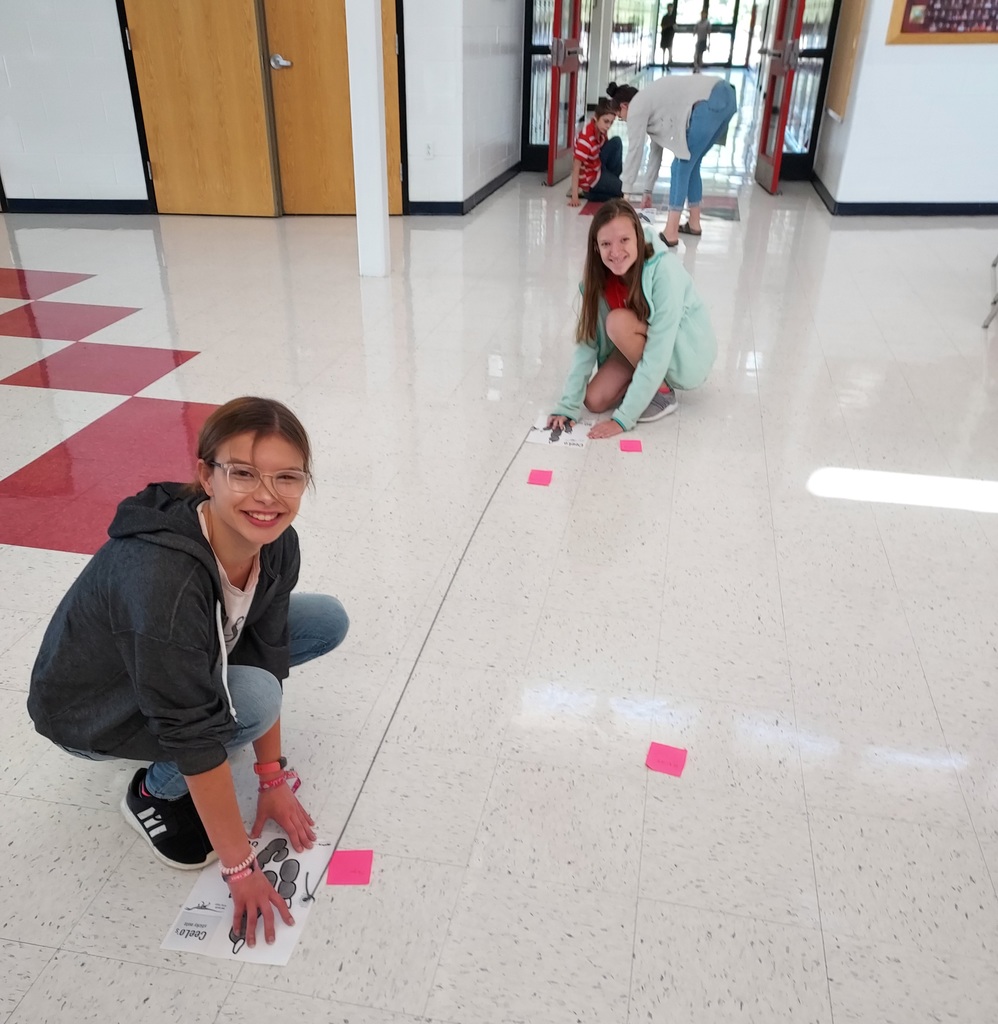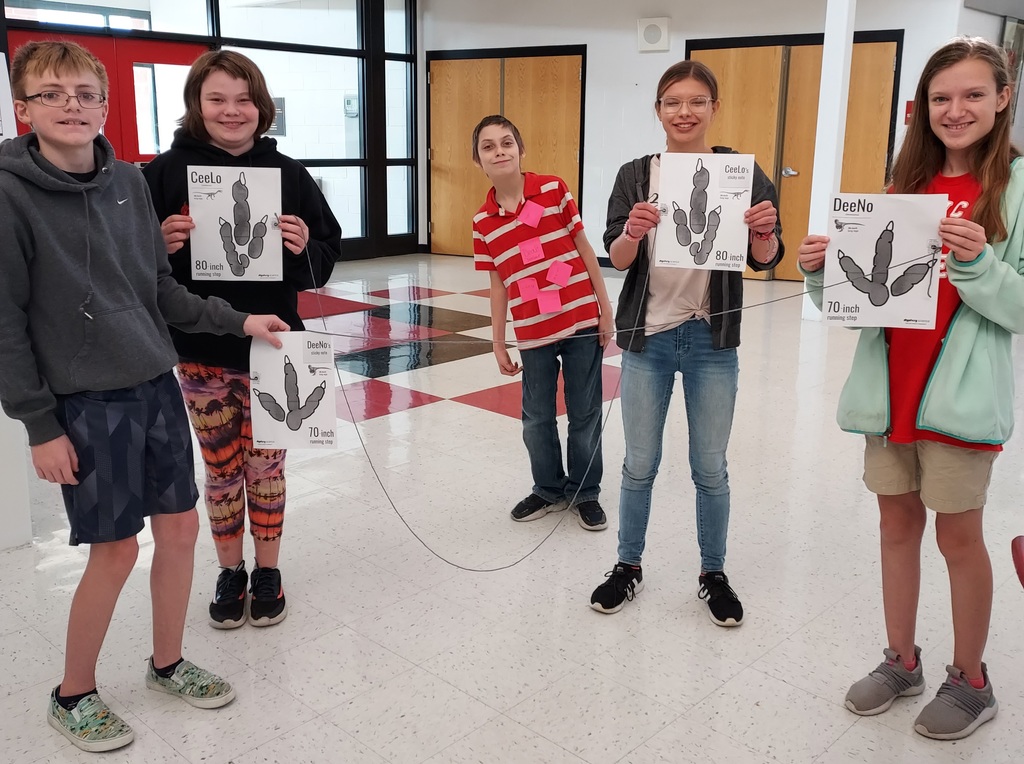 FCA 5th Quarter for Lewistown, Valley & Cuba High School students. Please join us for the 5th Quarter Huddle for pizza, fun and fellowship on Sunday, September 18th at 5:30pm at the Fiatt Church on Rt 9 in Fiatt, IL.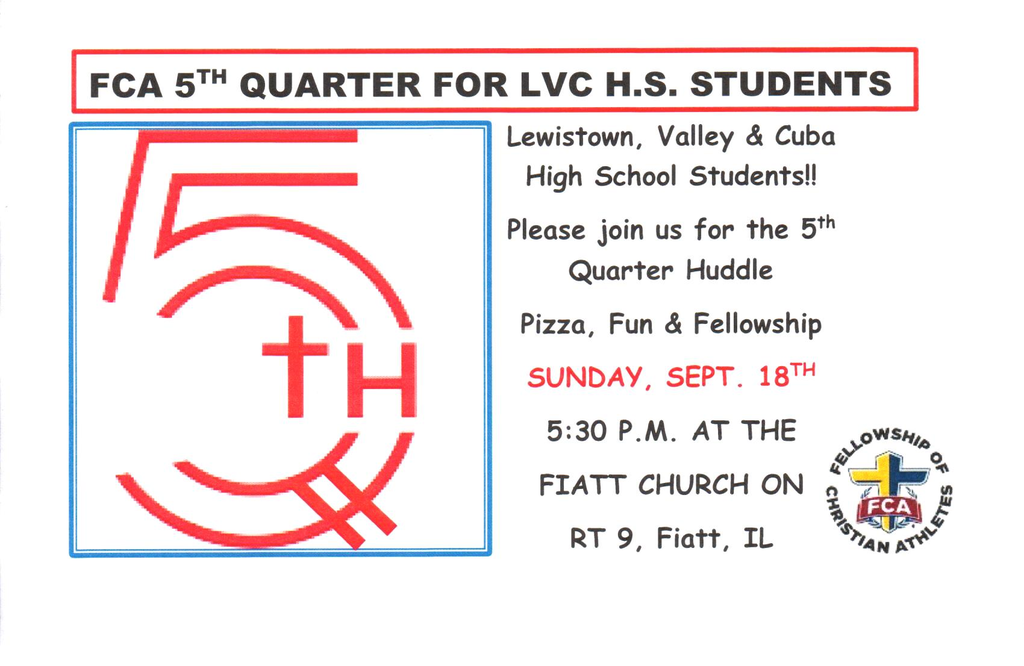 Kona Ice will be attending Friday nights football game on September 16th, in Cuba. Please come cheer on your LVC Miners while enjoying an icy treat. The truck will be in the Cuba High School parking lot from 5:30-7:30 pm. Proceeds benefit the Cuba sophomore class.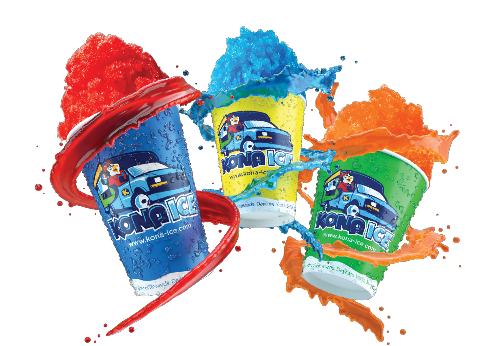 This week in NFW & LVC Athletics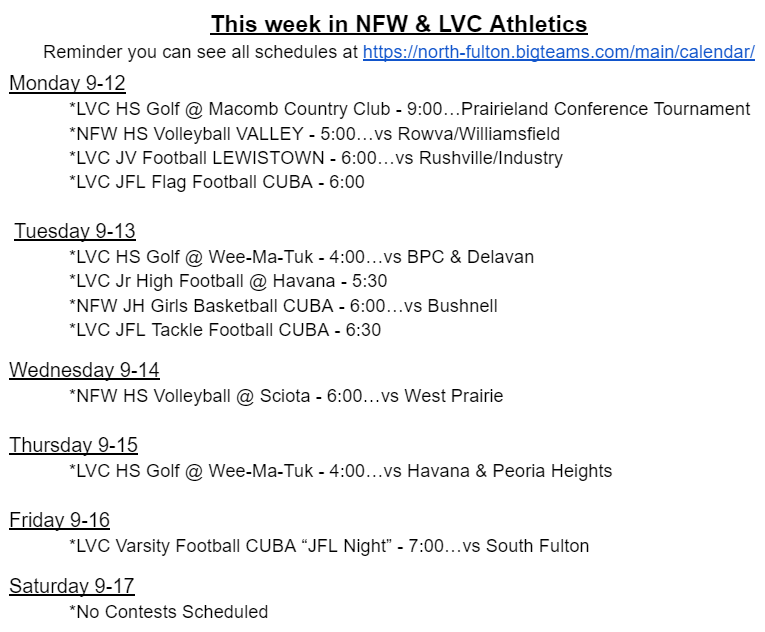 There will be an informational meeting at Cuba High School on Wednesday, September 7th at 5:30 pm for all girls playing 5-8 grade school basketball and their parents. The meeting should take 20-30 minutes. Please try to attend, thank you.

This week in NFW & LVC Athletics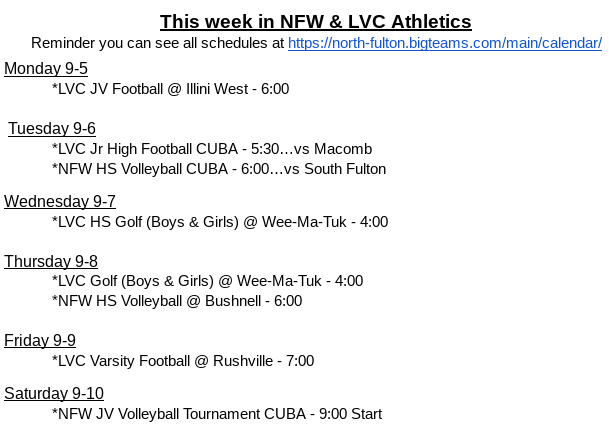 LVC Miner Athletics is currently seeking a High School Golf Coach for immediate hire for the 2022-2023 season. Please click the link for more information.
https://5il.co/1hax8