The Cuba School District Board of Education will meet Monday, June 21, 2021 at 6:15 for a Budget Hearing and at 6:30 for it's regular meeting. The meeting will be held at Cuba's Middle Senior High School in the library.
https://5il.co/ub7y
Streaming is available:
https://youtu.be/Xqwq_IZfuEw

Link to live scoring throughout the day for HS Girls Track Sectionals.
http://rcrm.live/

HS Baseball games on Sat. 5-29-21 will now be at Cuba HS instead of Lewistown and new game time is at 12pm. Valley bus 10:30am.

HS Baseball games today 5-28-21 are cancelled. No practice.

Last day to sign up for NF JH Girls Basketball Mini Camp, and receive a shirt, is today! Camp is June 7-9. Camp is for girls entering 6,7, and 8 Grade! There will be Open Camp Days in June and July for girls 5-8 grade. Sign up for those is at any time! Contact
jvass@cusd3.net
.


There will be an NFW Junior High Girls Basketball Camp June 7,8, and 9 for grades 6-8 as of the 21-22 school year. There will also be Open Camp Days for grades 5-8 through Summer. Check Valley or Cuba schools for forms or contact
jvass@cusd3.net
. Deadline to sign up is May 28

Congrats to those who received Honorable Mention for Star Student!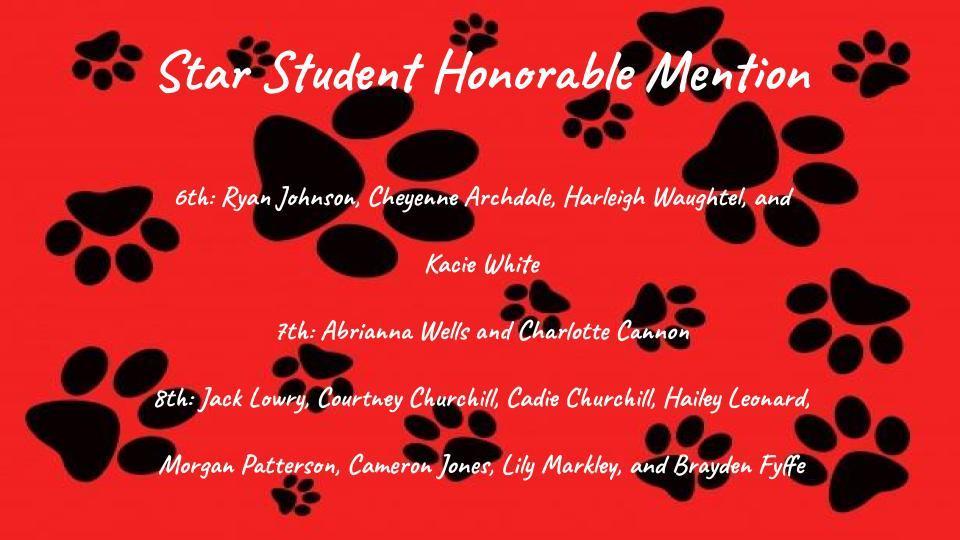 Congrats to the May Star Students!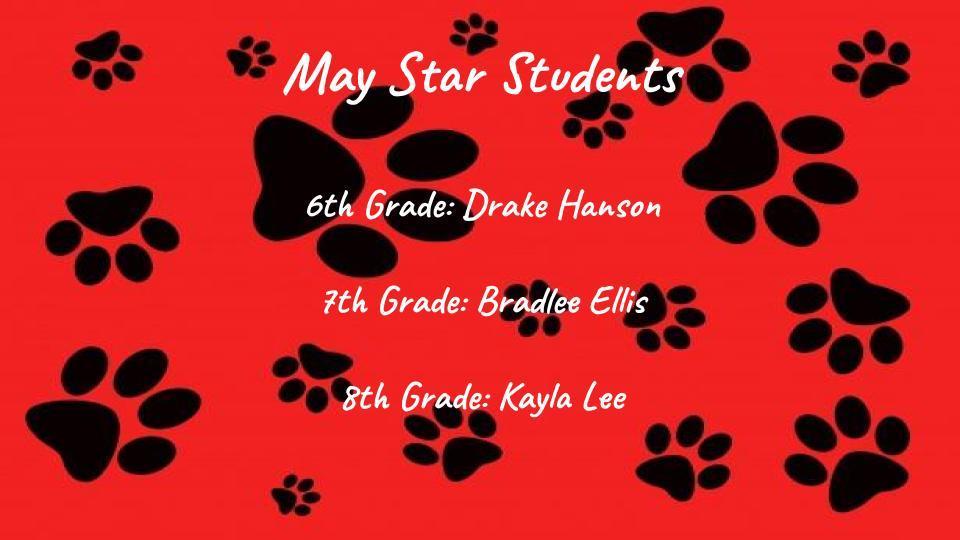 Congrats to the April Star Students !

HS Baseball game today 5-19-21 is now at Brimfield. Still 4:30 start. (2) 5 inn. Cuba bus 2:30pm.

Here is our final Cuba Elementary Staff spotlight for this school year. Sorry we ran out of time to feature some more of our staff but we hope you enjoyed this little series! Have a great Summer Break!
https://youtu.be/opHU4O_IpNk


No softball practice today 5-18-21.

HS Track meet today 5-18 is cancelled. Rescheduled for 5-27. Practice today at Valley.

HS Baseball games today 5-18-21 are cancelled. No practice.

HS Baseball, Softball, and Track game/meets are all cancelled today 5-17-21. No practice.


With the end of the school year upon us we're trying to wrap up with our staff spotlight videos. This week is Kindergarten, stay tuned for our 1st grade video soon!
https://youtu.be/F_nXkuUidLA

We will live stream the Cuba High School graduation ceremony this Sunday, May 16th at 2pm. There will be a senior slide show played before and after the event. Here's the link to watch:
https://www.youtube.com/watch?v=iwsgsmyFp0I